Bringing out the Inner Foxy
Getting You Into the Clothes That You Always Wanted to Wear Without Your Midsection or Love Handles Making An Appearance.
Introducing
Our Vixen Tummy Trainer
You've been on a mission to get that flat tummy again, but you're having trouble cutting out all of the junk from your diet. Well, that's why we got you this Waist Trainer from Enhanced Vixen. This wrap will flatten your abdomen and reduce your waistline while also helping with postpartum recovery and posture. This is the most comfortable waist trainer that you'll ever buy.
Get Yours Now!
BUY NOW
Check Out Our
Vixen Shapewear & Cream
The Best Selection of Waist Trainers & Shapewear for Everyday Wear & Workouts. Dominate Your Next Fitness Challenge! Enhance your Workouts with Our Sweat Vests, Workout Gear, & Cream
Shop Shapers & Cream
Shop All
Shop Our Vixen Wear & Gear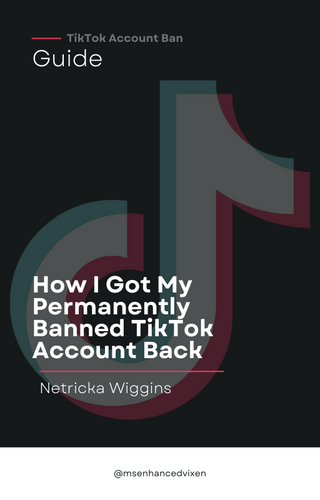 Introducing
Vixen e-Books
These e-Books were created and written by our Founder. We hope that these books help you as much as they have helped others.
Shop Now
Learn More About
Enhanced Vixen
Find Out the Amazing Story Behind this Amazing Brand. Check it out now
Learn More
Testimonials
GREAT MATERIAL

I wasn't expecting the material to be soft. It definitely does the job of lifting things into place and creating curves.


Shuntrelle
WORTH IT

I'm so in love with this product this really makes you sweat like crazy. Its definitely worth my money🥰💕

Imani
What I love most about this product is how much it makes your body shed water weight. It's comfortable and adjustable. I've talked my sister and mom getting one. They are for it!

Tiffany